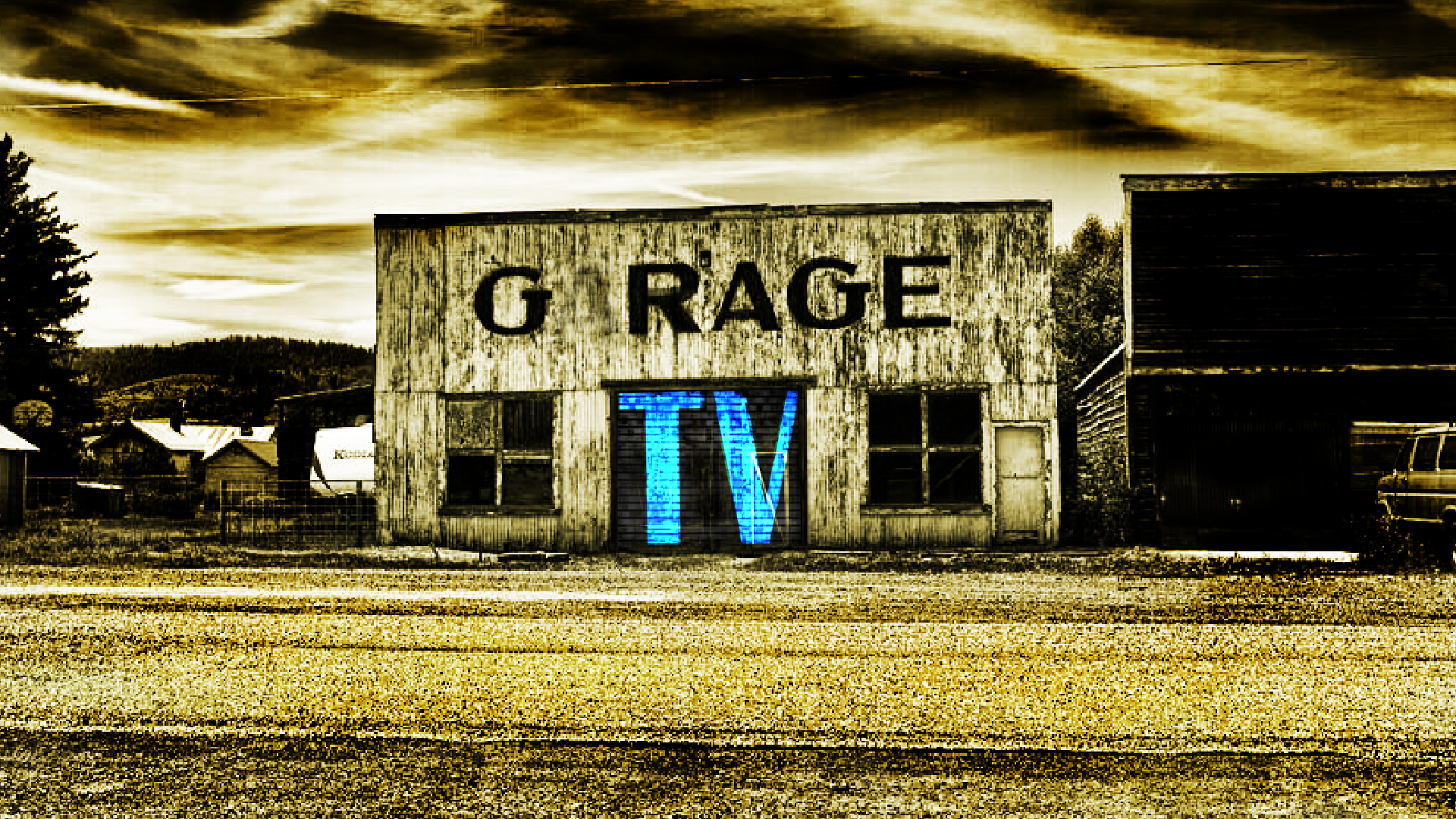 Setting up a Podcast - Part II: Account/Bio
Setting Up Your Personal Account and Bio
Fill in the following information for yourself. Note: this is account info for a particular person, not the podcast team in general. (Other podcasters/hosts/engineers/etc can be added later):
a) Username: Your permanent account name for login
b) Full Name: The name people will see when you post, this can be a real name or nickname, anything you want
c) Email: The address you would like to receive correspondence from the network or your viewers/listeners.
d) Password and Password Again: Self-explanatory, will be stored encrypted so no one from network can read
e) Website (OPTIONAL): Your personal website if you have one, leave off the "http://", just put something like "daveciaccio.com" or "www.daveciaccio.com"
f) Biography (OPTIONAL): A description of yourself
g) IMDB (OPTIONAL): A link to your imdb page
h) Join Code: This is a mandatory special code you need to sign up for an account. I will send you this by email when you sign up your podcast.
i) (OPTIONAL) Upload a headshot for yourself if you like, preferred size 640x720 pixels in PNG or JPG format, file size must be under 2M in size.
Now you have a Bio page for yourself, you can always change this info by logging in at http://www.gravyday.com/users/login and clicking the "Edit Profile" button. If you are logged in you can return to your account by clicking on the Menu in the upper right-hand corner and selecting "Account".